Member of International Council of
Holistic Therapists - IIHT - ITEC
What is Holistic Massage?
Holistic Massage is the wonderful combination of the relaxing effects of massage with the healing effects of Reiki which will be adapted to your needs for each treatment in response to how you're feeling and how you're presenting to me.
What to expect during the treatment
Following a consultation, a carrier oil will be chosen to benefit your skin. The massage will be applied with the chosen oil and massage movements will be used therapeutically to enhance a deep level of relaxation whilst channelling Reiki to promote healing.
Possible benefits include:
*Clears energy blocks to promote a harmonious balance in our overall well being in body and mind
*Encourages deep relaxation releasing stress and tension from the body
*Encourages the body's self healing process
*Increases energy levels
*Decreased stress levels
*Decreased muscle tension
*Releases endorphins to encourage relaxation and reducing pain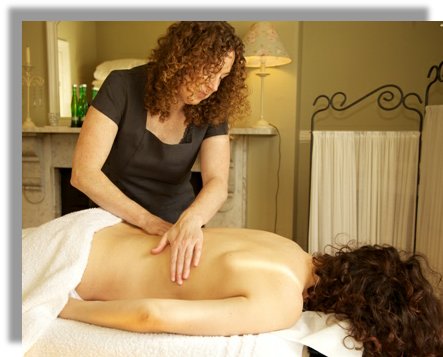 Julie Anne Sparkes © All Rights Reserved.