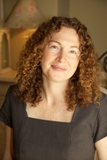 Member of International Council of
Holistic Therapists - IIHT - ITEC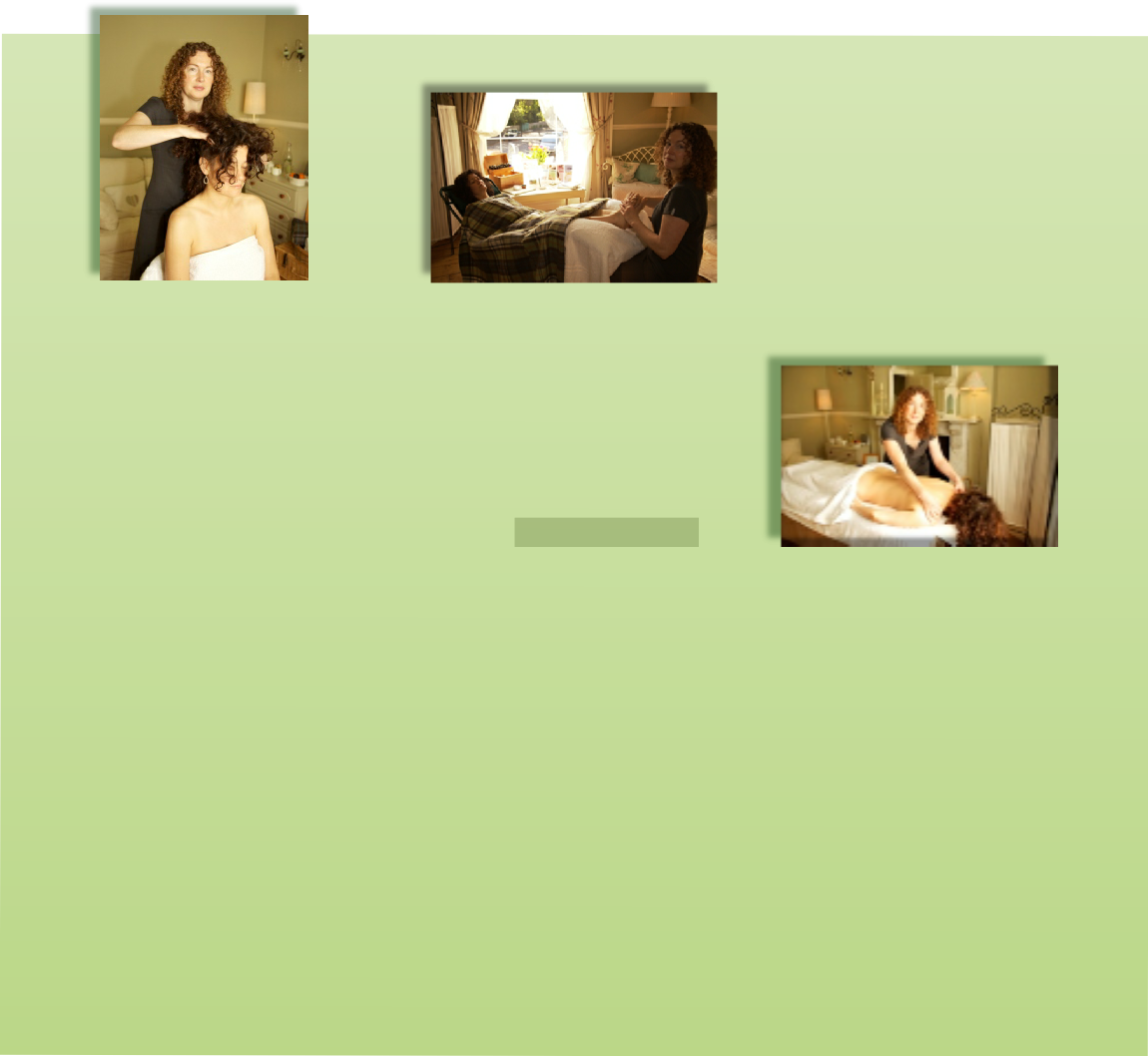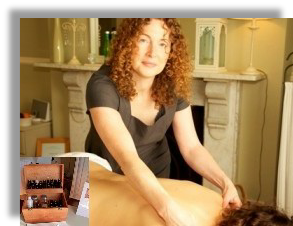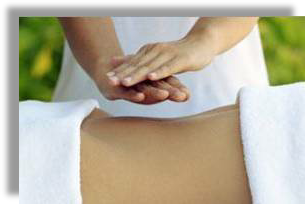 Julie Anne Sparkes © All Rights Reserved.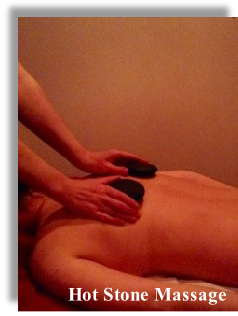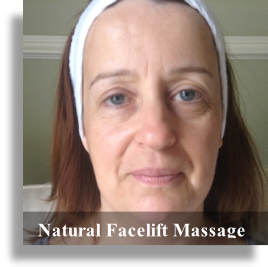 New!
A relaxation room is now available with refreshments after your treatment at River House Therapy Clinic in Cocklake, Wedmore.
My name is Julie Anne Sparkes and I am an experienced Holistic Massage Therapist based in Clevedon & Wedmore in Somerset. I am fully trained and qualified in Aromatherapy Massage, Holistic Massage, Hot Stone Massage, Indian Head Massage, Natural Facelift Massage, Reflexology and Reiki.
My training started in Bristol College in 2000 and this is when my passion for therapies began and since then I have attended courses enhancing therapies that I offer and also learning other therapies complementing each other.
We are all so different and going through many changes in our lives sometimes unexpectantly and sometimes planned and this can result in a physical or an emotional change or challenge for us. This is where I believe taking the time to have some form of therapy will help and support us through these changing times and this I encourage with giving a very holistic approach with much care and nurturing with all my treatments.
Holistic Massage Therapist