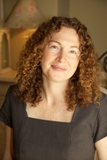 Member of International Council of
Holistic Therapists - IIHT - ITEC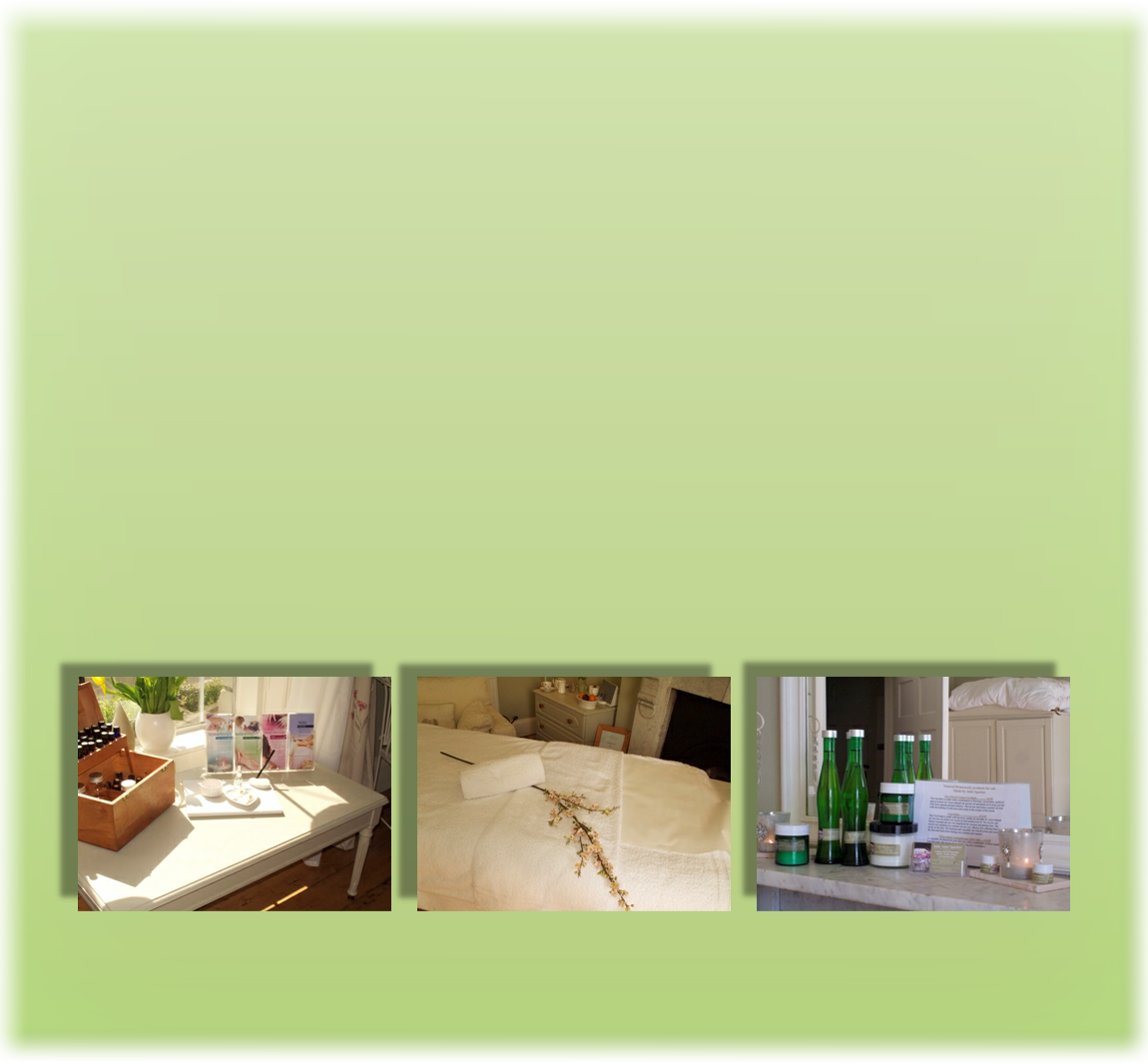 Julie Anne Sparkes © All Rights Reserved.
I'd like to introduce myself to you, my name is Julie and I've been a therapist now for over 22 years. My career took a turn into Natural Therapies when I reached 30, after working in different roles in the travel industry. The change came about for me when I realised my personality and my calm nature would be better channelled into a caring role and trusting this instinct, I enrolled onto a therapy course in Bristol. It was one of the best decisions of my life, by doing this I am now doing something which I love, which I enjoy so much, it sometimes doesn't even feel like work. I work now from the Woodlands Clinic in the lovely town of Clevedon and at The Treatment Room in a village near Wedmore with countryside views.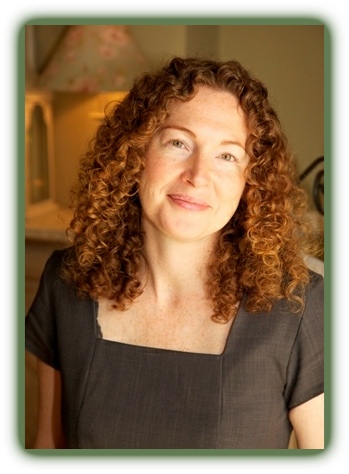 In my treatments, I work very holistically, with my aim being to encourage good health and well being, whilst allowing you to feel nurtured and cared for. I use aromatherapy oils often through massage as I feel it brings so much more to the treatments and the products I use in reflexology are natural handmade foot balms that I have made.





My history and qualifications in Holistic Therapies
I began my training at Bristol college and achieved a diploma by the International Institute of holistic therapists in 2001 which included Aromatherapy Massage, Reflexology, Swedish Massage and Anatomy and Physiology. The following year I continued by studies into Advanced Reflexology and Anatomy and Physiology at Bath College and achieved a diploma by ITEC in 2002. I have attended several seminars and conferences since with a willingness to learn more. I also qualified in Indian Head Massage with an ITEC diploma in 2003 . And since taken a further course in advanced Indian Head Massage. Over several years I have training at different levels of Reiki to become a Reiki Master in 2009. Last year, I also qualified in Hot Stone Massage to add a treatment which is a deeply relaxing massage to help ease muscular tension. Just recently, I also qualified in Natural Facelift Massage which as well as being a relaxing treatment, may make you look and feel years younger!!
I look forward to taking more courses in the future to enhance my knowledge and the treatments received.
Finally, I just want to say thank you for looking at my website, if you have any questions or want to simply contact me to see if I'm the right therapist for you, please just call or email me.
Julie Anne Sparkes
mobile: 07833638710 email: julie@julieannesparkes.com